saving lives and heritage
Need Help with Industrial Solutions? We Are Experts!
Our team is Fire Protection Engineering certified by WPI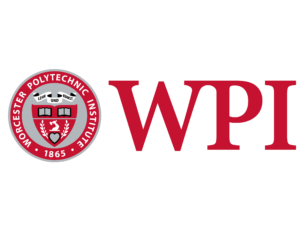 We are at Amazon Rainforest helping care her. Yes, "Her", because we truly believe that taking care this place is each one around the world responsability.
How can we do it?
Simple!
We are designing several fire fighting projects to many companies in the heart of forest.
Our partners are companies as Vale S.A., Eletronorte Energia, Sotreq and others.
You can see some cases here.
We are in Amazon Forest to saving lives, protect heritage and principally to helping care "Her".
Our team are certified about forest fire protect by WPI.